We Built an Industry
Since creating the foundation of the prepaid payments industry through point-of-sale activation in 1992, we have been transforming the commerce experience around the globe.

To continue our work, we rely on our talented, innovative and enthusiastic team members to create solutions that propel our business forward and continue innovating firsts across our industry.
Learn more about our mission and the values that drive us.
Our People
As InComm Payments employees, we are the future of payments. We are the unique engine behind the company's success, and we celebrate the innovation and growth that comes from our diverse viewpoints and experiences.
Our Partners & Customers
At InComm Payments, we have the privilege of serving some of the world's leading brands and merchants. It is through our merchant's retail locations, both physical and digital, that we have been very successful building branded products for our partners.
Great Compensation & Benefits
InComm knows that great people have options, and we want you to choose us. To make that choice easier, InComm offers competitive compensation packages to our employees.
Growth Potential
InComm is a high-growth company in a high-growth industry. With more people paying for more things across more devices, it only follows that the payments and Financial Technology (FinTech) industries are booming!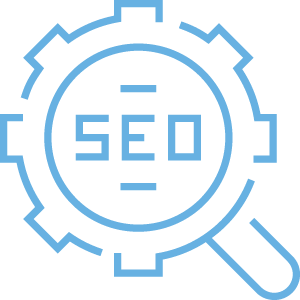 Industry Leaders
InComm Payments is lucky to have industry-leading expertise across the business. From payment processing to cloud computing, from distribution logistics to government licensing, you can bet we have a resident expert.
Innovation as a Culture
At InComm Payments, our people live a culture of innovation day-in and day-out. From our innovation studio, where we formalize innovative thought, to our endlessly creative people, we continuously allow for and incentivize innovative action.
InCommUnity = Stewardship in Action
Check out the ways InComm Payments serves the communities in which we operate
Working with local community support organizations
Working to support our community
Working to help students interested in technical careers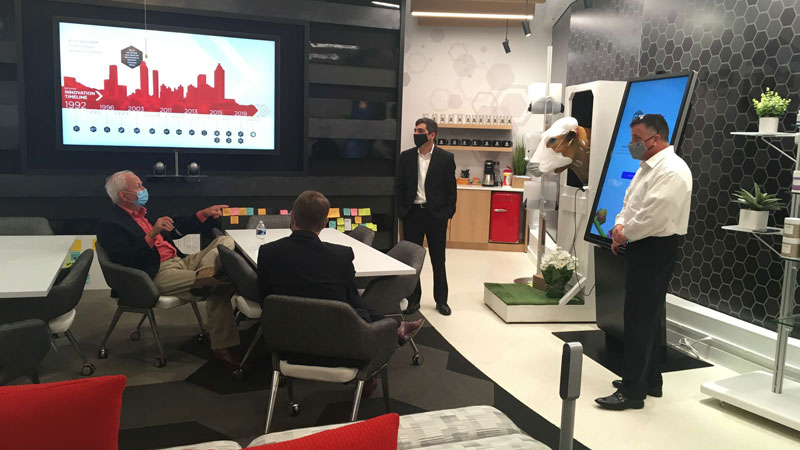 Working with business partners and local organizations to drive meaningful change through innovation
Partnering with government agencies, university leadership and others to drive meaningful change
Like what you see?
If you've got what it takes to build the future, and you want to put your career in overdrive, InComm Payments may be just the place you've been looking for.
Search Opportunities
InComm Payments is an EEO Employer and complies with the E-Verify Program. Learn more below.
Need to verify employment for a current InComm Payments Associate?"
Go to uConfirm